New and Updated Deck Store Experience
Introducing TheDeckstoreOnline.com, Version 2
Thanks to the power of the Internet, builders and homeowners have practically endless choices of what to buy and where to buy it from, and they expect fast service and easy-to-navigate websites.
We've come a long, long way since 2008, when we first began offering products for sale online. Back then, it was inconceivable that we—a small team of deck builders and lumber/building material guys—would need to create and manage a website in order to remain competitive. While we were well-versed in the language of decking (board feet, preservative treatments, joist spacing, etc.), never in our wildest dreams did we expect to have to learn the language of Internet commerce (keywords, SEO, HTML, meta tags, and all else that comes with running an online store).
After months of design, testing, planning and refinements, we are proud to introduce our newly redesigned website. Everything you'll see at TheDeckstoreOnline.com was done because of what we've learned from customers. We've been listening, and will continue to do so as we constantly search for better ways to improve your online experience. Some of the changes you will notice on our site are faster page load time, consistent design and page layout, new offers, and more accurate shipping costs, making TheDeckStoreOnline.com much easier to use, no matter what device you're using..
PLUS: We are excited to introduce our new Deck Perks Award Program—which allows all of our customers (not just construction pros) to earn points on purchases and more. We've worked to offer lower cost shipping options for all 50 states. We've also updated our shipping quote system to provide real time accurate shipping quotes.
Not everything has changed. We still offer fast shipping and low prices on a wide selection of the best quality decking materials and supplies. And, unlike many Internet-only stores, we still operate in the real-world as well, with an established brick-and-mortar store in Apple Valley, Minn.
Thank you for the opportunity help you find just what you need for your next project.
Sincerely,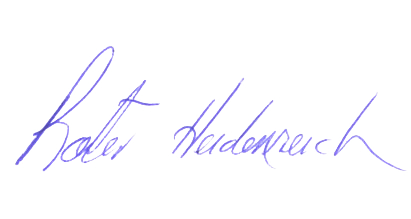 Bob Heidenreich
Owner
The Deck Store
TheDeckStoreOnline.com