Transcend - Rail by Trex
Select Item From Image Or Scroll Down To See All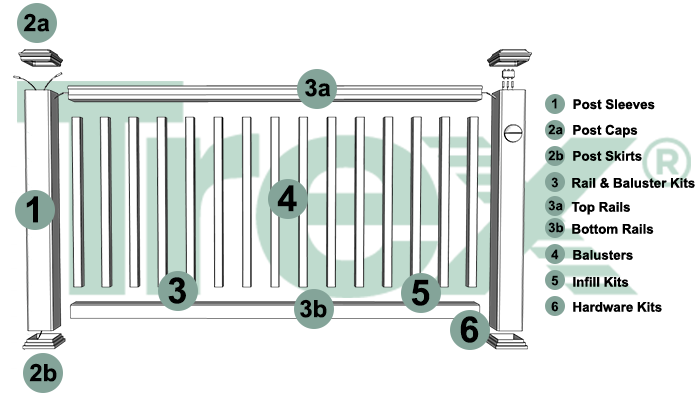 Trex® Transcend
We make it easy to pair the elegance and the durability of your new Trex Transcend deck with the full line of matching Transcend Railings. The modular construction of this railing system offers unique design flexibility and an endless mix of choices.
Pick the Style, Select your Parts, We ship fast so you'll be building sooner, It's all so simple!
Get more information for Choosing Trex Railing Parts.