Description
Details
Newel Posts are generally larger than the spindles or balusters in the rail and sometimes called a starting or termination post. It is an upright post that supports the handrail of a stair rail. On stairs having straight flights it is the principal post at the foot of the staircase, but it can also be used for the intermediate posts on landings and at the top of a staircase.
Although its primary purpose is structural, newels have long been adorned with decorative trim and designed with different architectural styles.
Newels are sometimes called solid newels in distinction from hollow newels due to varying techniques of construction.
In historic homes, it is believed that the house plans were placed in the newel upon completion of the house before the newel was capped.
A loose ball cap finial on the newel post at the base of the stairway is a plot device in the 1946 classic "It's a Wonderful Life." The same is used in jest in the 1989 film "Christmas Vacation".
These newels are proudly made in the USA.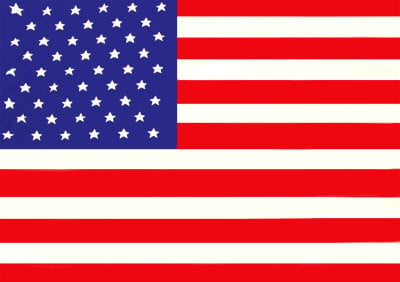 Additional Info
Additional Info
| | |
| --- | --- |
| Package Quantity | One Deck Newel or Post |
| Dimensions | Width: 4x4 (3-1/2") , 6x6 (5-1/4"), Height: 48" , 54" |
| Manufacturer | Made In The U.S.A. |
Reviews
Tags
More About our Products
You will earn 1 DeckPerks for writing a review and 1 DeckPerks for rating this product.
More reasons to buy this product, and the tools to help you do more
Get Something Free Many products offer free or discounted items with purchase of a related item
Calculators Use the tools below to calculate the number of balusters need to fill your rail, cut your stairs, and more
All the Best Brands
You may also be interested in the following product(s)