When it's time to build a deck, you need to decide on the design, the material list, permits, your budget, and a few other things. This alone can take a couple of days or weeks depending on the season and how ornate your project is. The next question that pops into most future deck owners' heads is how long will this take to build. The answer is - It depends. Yes, I know it's not the answer many of us want to hear but it's true. Let's find out why some decks take a week to build and others months.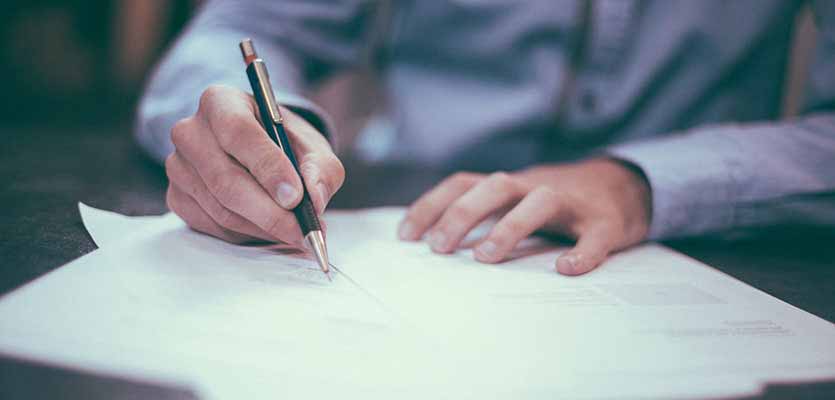 Making a Budget
Timeline: A day or two
Before any deck-building project, you should make a budget. Somes decks take a couple of hundred dollars to build while others can cost tens of thousands. It's always smart to sit down and take an hour or so and map out the optimal budget and max budget. Typically your deck cost will fall between the two. Having a budget makes it easier for contractors and others who might help you in the deck-building process. Since they will have a better idea of the best size and materials to use to fit your budget.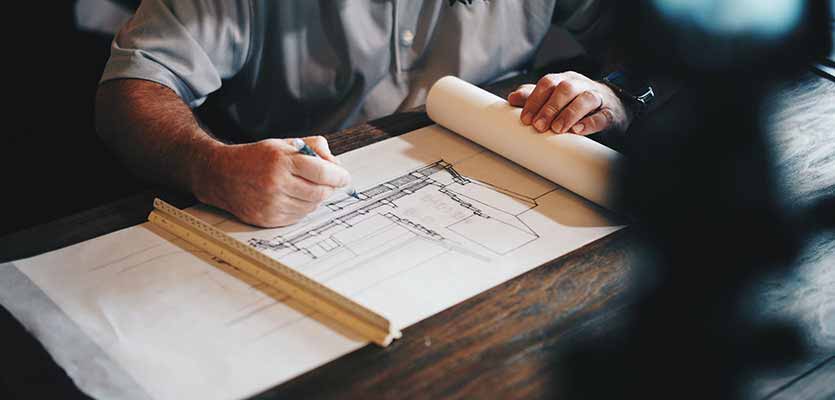 Planning the deck
Timeline: A couple of days to multiple weeks
The first step to building any deck is making the plan. You can go either the DIY route or have a contractor draw up some plans for you. If you are going the contractor route and it is in your budget, having your plans drawn up by an expert will not only save you tons of time but ensure you have no structural issues when the deck is finished. Going the DIY route will save you money and add time to your build. You will need to take the time to learn how to draw a deck plan and you may make a mistake or two on the way. Either way is fine, successful deck builds have been done by both contractors and DIYs but if you want it done fast. I would suggest hiring an expert.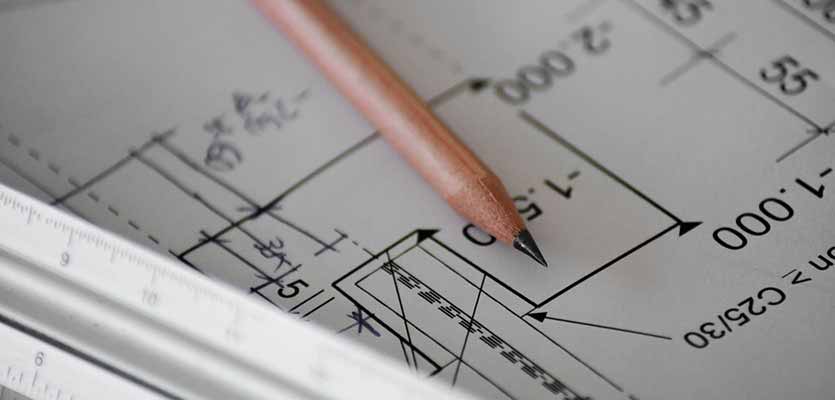 Permits
Timeline: A few business days to a month
This is not the most exciting part of the deck-building process but it's quite important to get right. Working with a licensed contractor will speed this process up but either way, you will need to make sure your deck plan will not break any local zoning laws or ordinances. If you need a permit your local zoning office should be able to provide it to you within a few business days. This process could take up to a month if the office is backed up or they want to come out and physically inspect your property before approval.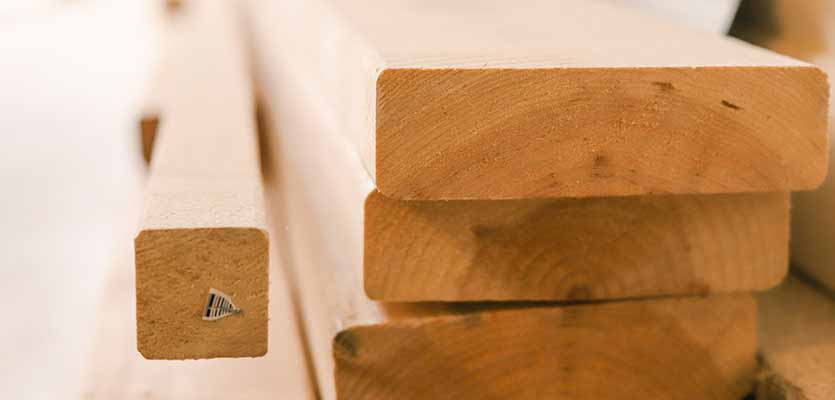 Making the Material List
Timeline: 1 day to multiple weeks
Picking out the right materials for your deck can take some time, especially with the number of options available to you. Back in the day, you could grab some treated lumber, screws, and deck stain and that's about all the options you had. Today you have the options between composite decking, treated lumber, PVC boards, and more. Railings come in metal, glass, wood, or a mixture of them all. And don't get me started on the number of colors and brands you have available today. For an indecisive person, this step could take months. If you need help getting pointed in the right direction I would recommend getting in touch with a contractor or calling your local deck supply store. An expert will always have the best recommendations when it comes to your deck build and the best options to use for the area you live in.
Always factor in shipping times if you are buying your materials online. Sometimes it can take a week or two to be delivered.
Expert tip: Always buy slightly more materials than you plan to use, this will save you a lot of time if you run short of a deck board or a couple of screws. Plus you can return whatever you don't use!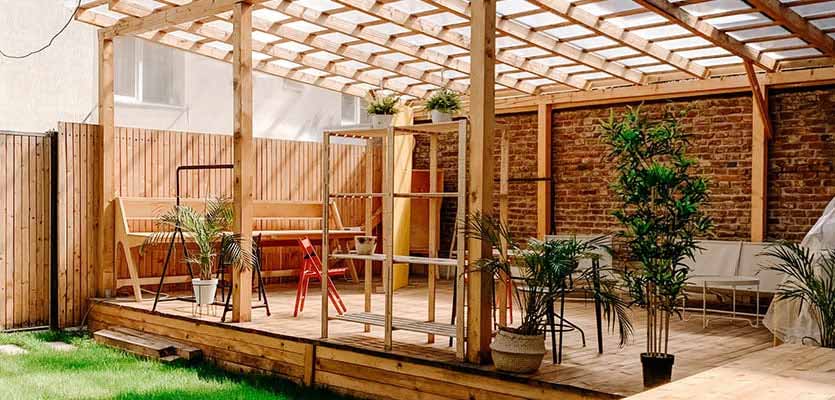 Building the deck
Timeline: A couple of days to a few months
Now you have the plans, permits, and materials, and you have stayed within your budget. Now it's time to build the deck. For small deck projects that don't run into any problems can be completed in just a couple of days. Huge and extravagant decks could take a couple of weeks to months for even skilled contractors. If you are going the DIY route expect it to take longer to do than a contractor, especially if you plan on building the deck by yourself.
Summary
Based on the process above you can expect your deck to be built as soon as next week for smaller projects, up to a couple of months for bigger projects, and something in between for every other project. Hiring skilled contractors will speed up the process but going DIY will save you money. Plus the season of the year can be a big factor. Building a deck during the summer can add additional days or weeks because it is peak season while building a deck in the winter can be faster since more contractors and materials are readily available. Need help with your deck build? Contact one of our deck experts today. They will be happy to help.