Looking for a top-quality composite decking option? Trex Lineage might be the perfect fit for your needs! This new composite decking from Trex is made to last, with a subtle wood grain finish that will give your outdoor space an updated and polished look. Trex lineage is also super easy to maintain - no more sanding or staining required!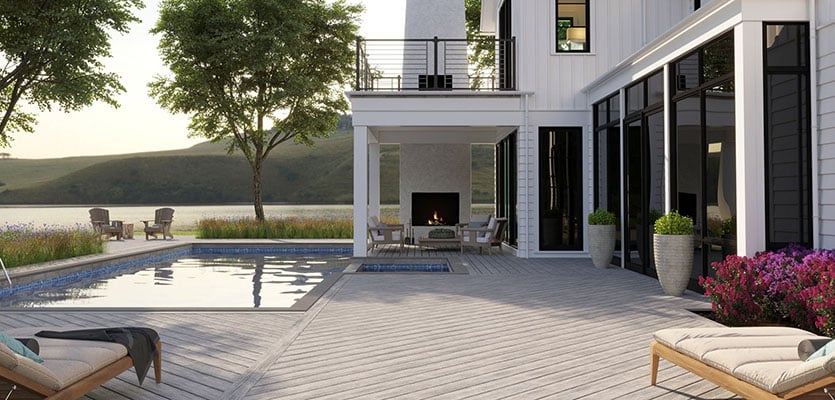 Cooler On Hot Summer Days
Lineage decking stays cooler to the touch on hot summer days, making it more comfortable for you and your guests to enjoy your outdoor space.
Not only will this product keep your deck cooler on even the warmest days, but it is also stylish. The Transcend Lineage was designed to reflect the sun's rays and keep you cool.
Two Stunning Color Options
With two light, fashionable colors to pick from, you can't go wrong with Transcend Lineage. Biscayne and Rainier provide a serene backdrop for any outdoor area.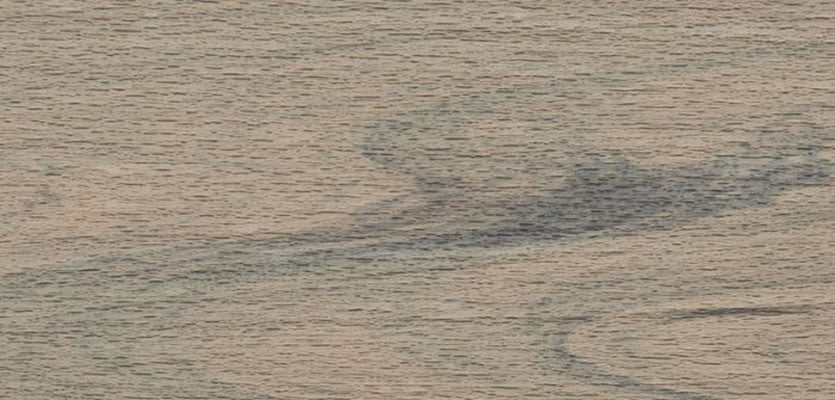 Biscayne
Biscayne is a light honey brown that captures natural beauty, reminiscent of mangrove forests and sandy coasts. Its grain pattern adds to the coastal vibe, making it perfect for any room in your house.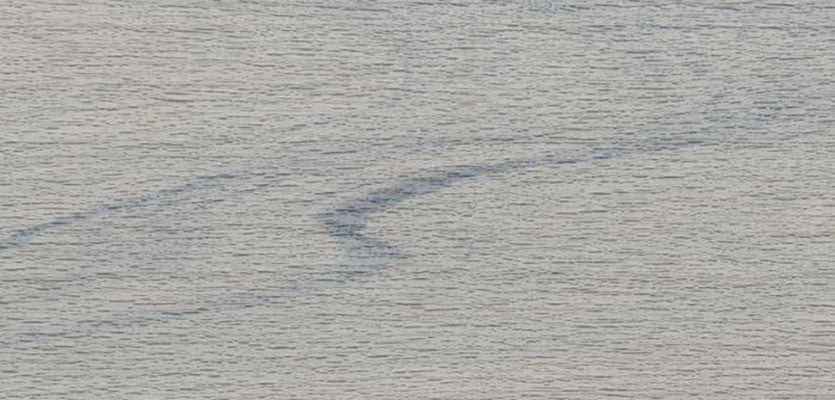 Rainier
The Rainier colorway is inspired by airy mountain grey, with delicate silver tones and a refined grain pattern.
Fade, Stain, Scratch & Mold-Resistant
Trex Lineage is made to last, with a fade, stain, scratch, and mold-resistant surface. You can enjoy your deck for years to come without worrying about damage from the elements.
Clean your deck with ease with a simple soap and water mixture, plus it washes away spills and dirt without any staining or fading.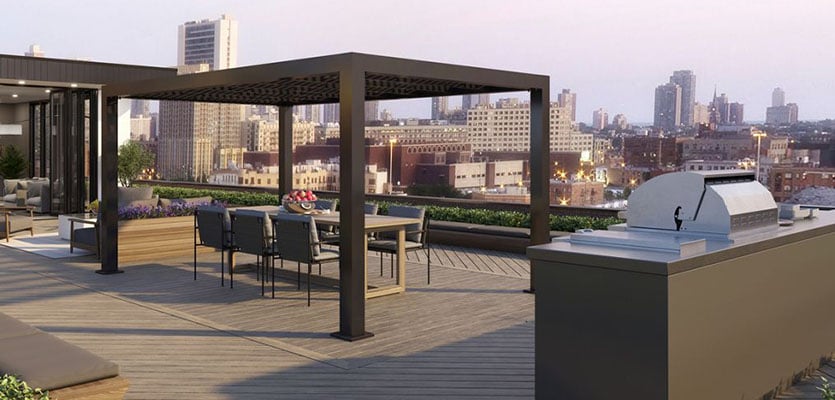 1" Square or Grooved Edge Boards
Trex Lineage decking is available in both 1" square edge boards and grooved edge boards. The square edge boards are perfect for a traditional deck surface, while the grooved edge boards are ideal for hidden fastener systems, leaving a tidy and clean finish to your deck.
25-Year Trex Limited Warranty
Trex Lineage is backed by a 25-year Trex limited warranty, so you can rest assured that your deck will look great for years to come.
So you don't have to worry about a thing, the Trex limited warranty covers Trex products for years so you can sit back and enjoy your deck for the many summers ahead.
Get Trex Lineage Composite Decking At The Deck Store
Trex Lineage composite decking is available at The Deck Store. We carry both the 1" square edge boards and the grooved edge boards, so you can create the perfect outdoor space for your home.
Stop by our store or shop online today to order Trex Lineage composite decking for your home.